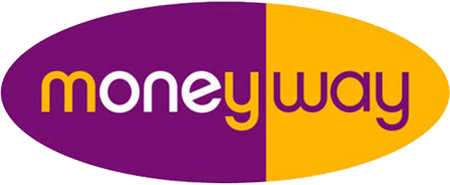 We've got a new logo as well as new webpages and colour schemes; designed with our customers in mind with easy to find signposts across the website.  You'll see our new logo and old logo on communication while we continue to refresh our brand.
As our customer, nothing changes for you.  We will still be offering our simple, straight-talking and fair motor finance to suit your needs – that's our customer promise and always will be.
Our customers are at the heart of everything we do.

The simple way to finance used cars


You can rely on Moneyway
Helping you to get fast and fair financial support.
At Moneyway Motor Finance we pride ourselves on being a sustainable, trusted lender that provides straightforward and transparent Motor Finance.
Working with Moneyway means that you are dealing with a safe pair of hands who have the financial strength of being part of Secure Trust Bank PLC. You can have the confidence that we will be a sustainable partner that you can work with for years to come, sharing with you our years of industry experience.
About Moneyway
Moneyway is a trading name of Secure Trust Bank PLC, the only UK bank awarded a Customer Service Excellence accreditation. We aim to deliver a professional service to our customers.