The simple way to finance used cars
At Moneyway we realise that we all sometimes need a little financial help to get where we're going and that's why we've built up years of experience offering lending products across a wide range of sectors.
Moneyway is a trading name of Secure Trust Bank PLC which has been around for over half a century and currently has hundreds of thousands of customers across the UK. Our lending products include motor finance and our philosophy of putting our customers first means that independent reviews show great feedback on our service from the vast majority of our customers.
Motor finance – for most people buying a car is the next biggest purchase decision after buying a house and we work with our network of dealers, brokers and internet introducers to make sure our customers get the right finance deal quickly and easily.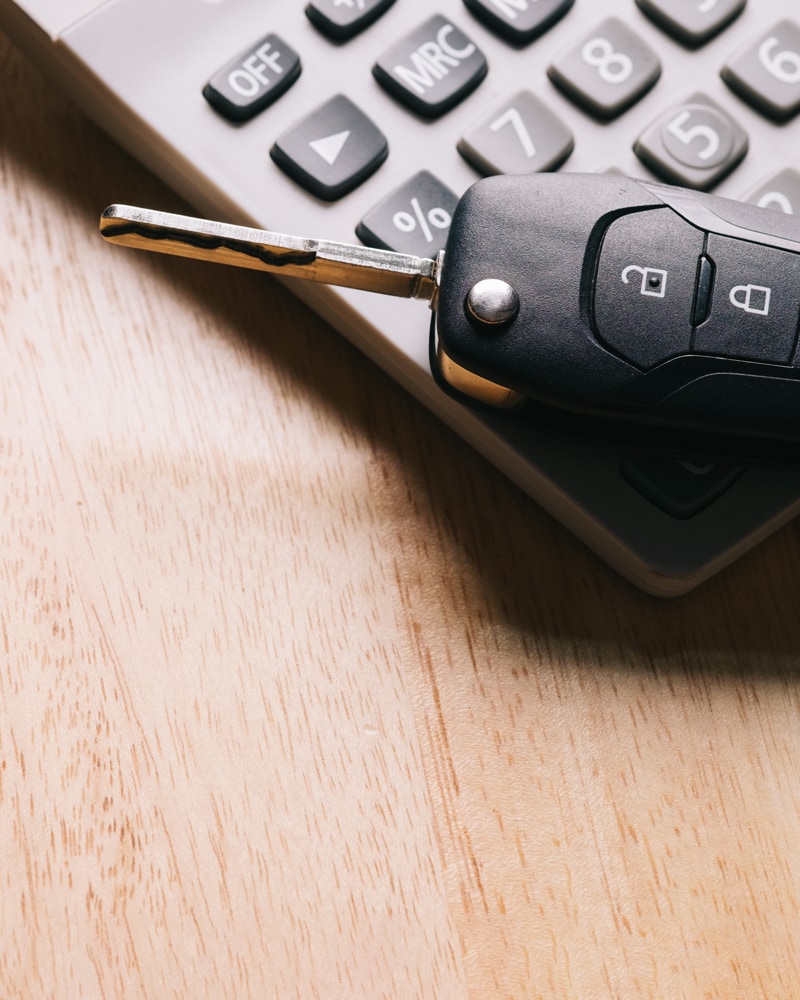 Customer Focused - We listen to your needs
Because they are at the heart of everything we do.
Risk Aware - Keeping you safe
It keeps our customers and us safe and secure.
Ownership – Keeping our promises to you
Each of us need to take personal responsibility.
Teamwork – With you all the way
We achieve more when we work together.
Performance Driven – Striving to be the best for you
We will only be the most trusted specialist lender in the UK by each of us taking personal accountability for our performance.
Future Orientated – Your future in mind
Embracing change and implementing good ideas gives us a competitive advantage.